The Best Time to Visit Kenya



Table of contents
When is the best time to visit Kenya?
Close your eyes and bring to mind an image of an African landscape. Whatever vista you are picturing, you will almost certainly find it in Kenya. Whether it is a striking flat-topped acacia tree silhouetted against the horizon, or a vast savannah teeming with majestic wildlife, the country's magnificent scenery will take your breath away. Of course, there are also the glorious sandy beaches where the land meets the Indian Ocean. And in contrast to these is the rugged, snow-capped peak of Mount Kenya – Africa's second-highest mountain after Kilimanjaro – which will surely amaze you.
The attraction that calls most visitors to the country is the once-in-a-lifetime chance to spot animals such as lions, cheetahs, elephants, rhinos and zebras in their natural habitat. If this is on your wish list, plan to explore during the peak periods for wildlife watching.
The Kenyan climate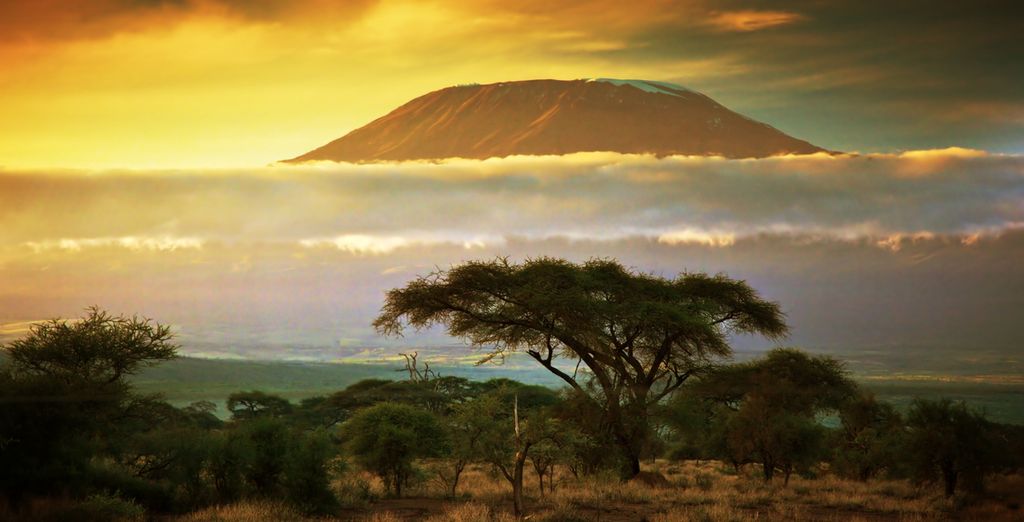 Straddling the equator on the east coast of Africa, Kenya's multitude of different landscapes results in a mix of microclimates across the country. Add in a dash of unpredictability owing to climate change, and deciding on the best time to visit Kenya becomes a little more tricky. Having said that, there are some reasonably reliable seasonal patterns of rainfall that can be a useful guide when planning your trip.
Much of Kenya experiences two dry seasons and two wet ones a year. The long rainy season runs from about April to June, then there is a shorter season with rain in November and December. Correspondingly, the dry seasons run from January to March (which is when temperatures are at their hottest), and July to October. As a general rule, expect temperatures to be cooler at higher altitudes – for example in the bustling capital Nairobi – and warmer down on the dazzling white sands of beaches, such as Watamu and Diani.
The best time for wildlife spotting in Kenya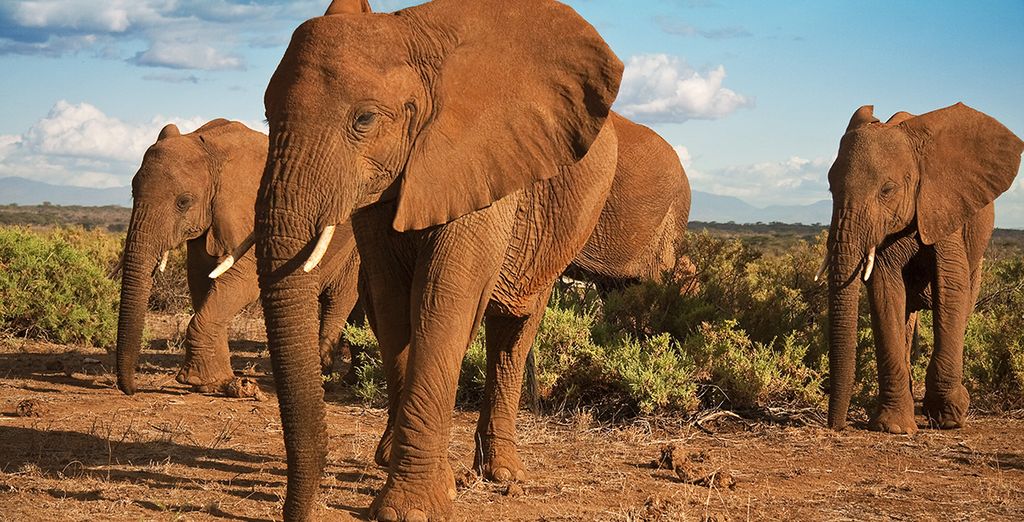 When it comes to animal adventures, the best time to visit Kenya is during one of the dry seasons. As many water sources dry up in these periods, numerous species of both predator and prey are drawn to the few remaining water holes in search of sustenance. Incidentally, the dry seasons are also the optimal time for trekking expeditions, such as tackling the dramatic heights of Mount Kenya.
If you are hoping to spot some of the many hundreds of different bird species, which migrate to Kenya in search of warmer winters, November through January is the best period. January is the most popular month to visit, also thanks to the dry weather and abundant wildlife of all kinds. It is best to avoid travelling to Kenya during the long rainy season, as roads can become impassable, mosquitoes are abundant, and spotting wildlife is much more difficult.
From July to October is another great time to visit Kenya. This is when the spectacular annual wildebeest and zebra migration takes place in the Masai Mara National Park. It is a time when millions of animals – including elephants and giraffes – come to the savannah to graze on lush grassland. Closely following behind them are sleek predators, such as lions, leopards and cheetahs, ensuring no shortage of wildlife for you to admire.
The best time for marine life spotting in Kenya
If you are hoping to catch sight of some marine life, the best time for scuba diving in Kenya is between October and March. This is when underwater visibility is at its clearest and the seas at their calmest. It is also when you are most likely to spot elegant manta rays, sea turtles, dolphins, and whale sharks. December through February also sees ideal conditions for kite surfing. Meanwhile, May through August is the optimal period to choose if you are a surfer, as you can catch the best waves at spots such as Malindi Bay or Manda Island.
Vibrant calendar highlights
Kenya has a rich programme of cultural events happening throughout the year, which can be a fantastic way to discover more about the local community. The colourful three-day Lake Turkana Festival in early summer is one of the most unmissable events. It brings together several tribes to showcase their culture through food, dancing and crafts. In a similar vein, the Lamu Cultural Festival attracts visitors to Lamu island to celebrate Swahili heritage with art, poetry, dhow sailing, and donkey races. Interested in attending a more modern event? The Rift Valley Music Festival at the end of August should be top of your list. This takes place on the shores of Lake Naivasha, and features a diverse mix of artists from across Africa and overseas.
Packing for your Kenya trip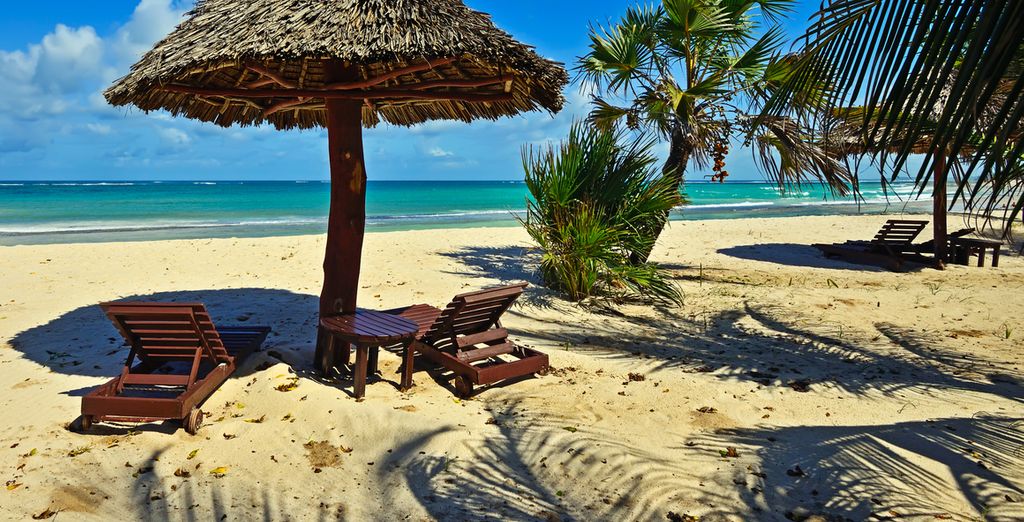 In order to maximise your experience in Kenya, you want to pack the right clothing and accessories. One key point to remember is that small internal flights have a correspondingly smaller luggage allowance, so it is advisable to pack light where you can. In addition, plastic bags of any kind are not allowed in Kenya, so be sure to use reusable cloth ones instead.
Here are our top packing suggestions:
Breathable clothing for the hot weather
Lightweight, long-sleeved tops and trousers for layering up in the early mornings or late evenings
A light rain jacket
Swimwear and flip-flops for days at the beach or beside the pool
Sturdy and comfortable hiking shoes for trekking
Insect repellant
Sun cream, sunglasses and a sun hat to protect you from UV rays
Binoculars for animal viewing, as well as a camera to capture all those magical moments
Finally, a note on colours. If you are planning to go on safari, it is best to wear clothes in neutral colours (but not in a camouflage pattern, as this is reserved for members of the military). This is because bright colours can alarm animals and drive them away from you. On the other hand, you should avoid wearing blue or black so as not to attract tsetse flies, which can bite. Sticking to neutral shades, such as beige or khaki, is best.