The Best Time to Visit India



Table of contents
When is the best time to visit India?
Made up of more than a million square miles, India has a dazzling variety of landscapes, cultures and climates to go with it. Deciding when to go will depend on which region you want to visit and what you want to do when you get there. The cold temperatures of the northern mountains, including the Himalayas, are in striking contrast with the tropical rainforests surrounding the southern Keralan waterways – and there is a lot more in between.
Seasons in India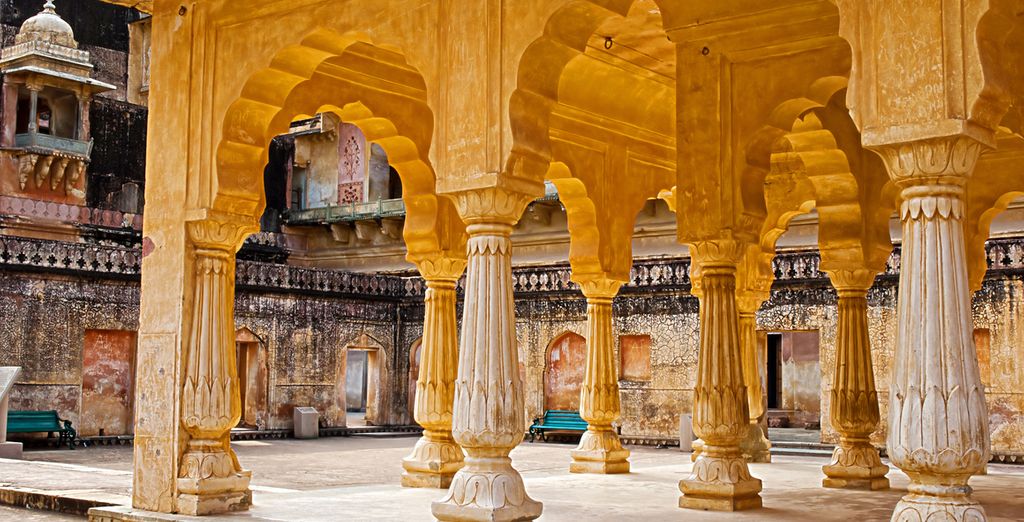 A key factor to consider when planning your trip is the monsoon season, which arrives in the south at the end of May and travels across the country from then until September. During this time, heavy downfalls are interspersed with strong sunshine, leading to high levels of humidity. Plus, with the rains come risks of flooding and landslides in certain areas. All of this makes visiting India during the rainy season a challenge – albeit cheaper and less crowded.
Then comes the high season – the cool, dry period from November to March. This is a good time to visit the Golden Triangle and Rajasthan in the north. Temperatures are comfortable in the centre of the country and bearable in the south. Travelling on either side of this season can be a good way to avoid both the monsoons and the masses.
Catching colourful festivals in India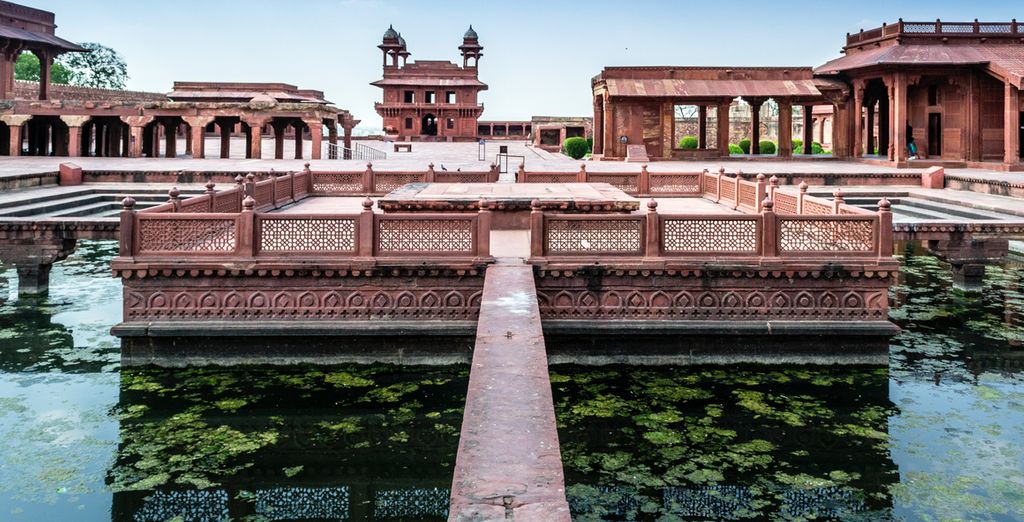 India is famous for its vibrant festivals. For the chance to get an insight into local culture, while having an exhilarating experience, it is well worth attending one.
Doubtless the most colourful of the country's festivals is Holi, which takes place in March. This joyous, two-day extravaganza marks the arrival of spring. Locals light bonfires to celebrate the triumph of good over evil, then enjoy full-colour fun as they pelt each other with brightly dyed powder.
Then, there is Diwali, India's most important festival. It spans five days in October or November with prayer, food and fire displays. It is also known as the 'Festival of Lights', named after the delicate clay lamps that people light outside their homes.
For a display of a different kind, you might plan your visit for November to see the Pushkar Camel Fair. Pilgrims and traders bring thousands of camels and cattle to this astonishing event, while musicians, acrobats and mystics provide entertainment.
Finally, if you have ample time to plan, consider timing your trip with Kumbh Mela. This major Hindu pilgrimage takes place on a 12-year cycle and is one of the largest festivals in the world. The celebrations last for several weeks based on the lunar calendar, during which millions of people flock to bathe in holy rivers.
When to travel to India for wildlife-watching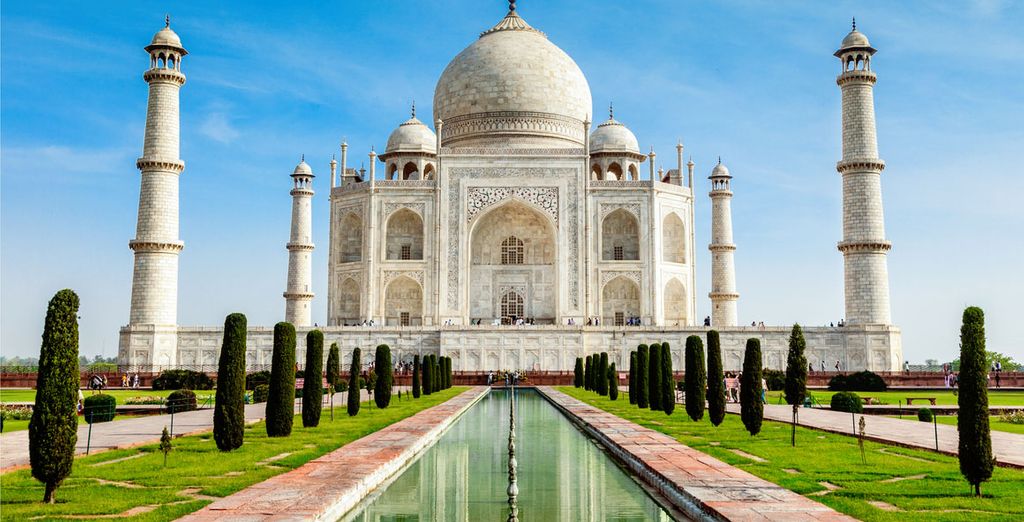 While Africa has its Big Five, India has its own Big Eight. Head to wildlife parks around the country to seek out majestic creatures like Asian elephants, Asiatic lions, Indian leopards, sloth bears and Bengal tigers. It is worth noting that national parks are extremely busy on public holidays and during festivals, so it is a good idea to avoid these dates if you can.
Overall, the best time to visit the parks is from October to February – when the weather is cooler and drier. Temperatures can be unbearable in May, though you may spot animals out searching for water. As for the monsoon season, some parks become inaccessible and have to close. It is also not the best time to visit after the rains end, as it can be difficult to spot animals among the lush vegetation.
If you are big on birdwatching, plan a visit to the north of India between October and May. Or, for something ultra-special, experience a winter trip to the Himalayas. You might just get a sighting of rare snow leopards making their way down the mountains in search of prey.
Best time to go hiking in India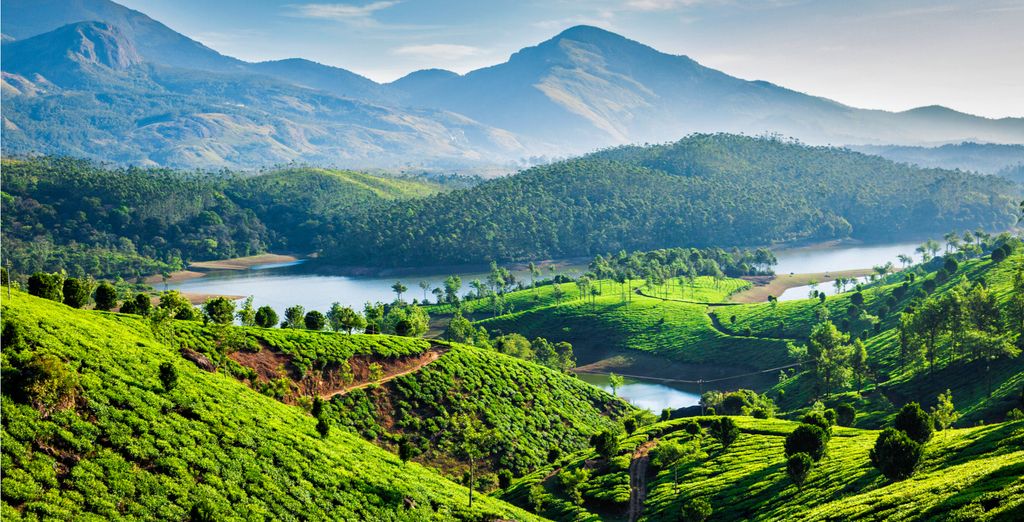 The Himalayas likely spring to mind when you think of hiking in India. In some areas of the mountain range, trails become accessible as early as March. For others, you have to wait until much later. In general, the trekking season is at its peak in August and September when the rest of India is under siege from the monsoons.
Spring can be colourful in the Himalayas, with bright rhododendrons and green meadows. If you are an experienced hiker, you can access challenging treks at higher altitudes during the summer. It can even be possible to walk the Himalayas during monsoon season – a wetter but certainly original hiking experience. This is also the time to visit the Valley of Flowers, a UNESCO world heritage site famous for its angled slopes of multi-hued blooms. The autumn, meanwhile, is a pleasant time to visit some Himalayan lakes.
Between December and February, you can pull on your boots and walk the lush, tropical hills of the south's Kerala on the Chembra Peak Trek. Expect to encounter dramatic waterfalls and a heart-shaped lake, exotic flowers, verdant landscapes and romantic tea estates. Come springtime, March to May is the time to visit the Western Ghats mountain range – a patchwork of meadows teeming with whispering bamboo, butterflies and birds.
What to bring to India during the dry season
Dry season: Light, loose clothes made from natural fibres to keep you as cool as possible
Dry season: Layers for warmth during the evenings and at night
Monsoon season: Waterproof clothing and sturdy shoes to protect you from heavy downpours