The Best Time to Visit Costa Rica



Table of contents
Costa Rica is nothing short of breathtaking. From labyrinthine caves and cloud forests shrouded in mist, to captivating black sand beaches and awe-inspiring volcanos, it is impossible to overstate the country's natural beauty. It is also one of the most biodiverse locations in the world, with an unsurpassed variety of wildlife that calls its lush rainforests and mangrove swamps home. The best time to visit Costa Rica largely depends on your priorities when you travel, and the sort of activities you wish to enjoy while exploring. Rest assured that whichever time of year you choose, you will be in for a memorable trip.
Geography and climate in Costa Rica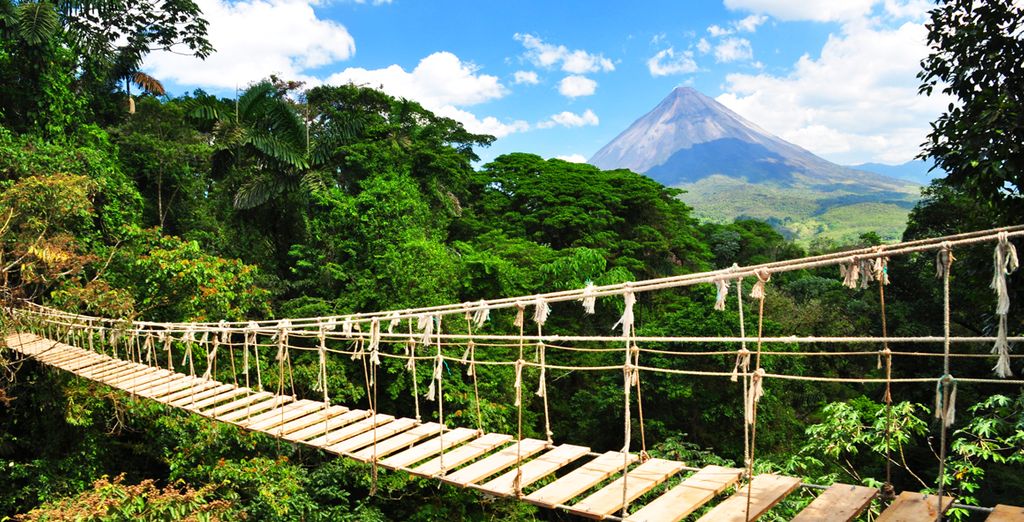 Thanks to its proximity to the equator, Costa Rica enjoys a tropical climate with balmy temperatures all year round. What is unique about the country is that, because its geography is so varied, different regions experience microclimates. As a rough guide, you can expect the mountainous inland areas to be cooler, and the low-lying coastal zones to be warmer – a balance that is ideal for hikers and beach lovers alike. The country's relatively small size also means that travelling to several different locations is viable, even on a whirlwind trip.
Costa Rica's climate can be divided into two distinct seasons: the dry season from mid-November to April, and the wet 'green' season from May to mid-November (with the heaviest rains usually falling in September and October). So, if you are hoping to spend a lot of time immersing yourself in the country's diverse natural habitats, the dry season is the ideal time to visit.
Love nature? Good news – Costa Rica is a dream destination for anyone who enjoys losing themselves in the great outdoors. Bordering both the Pacific Ocean and the Caribbean Sea, it boasts miles of stunning coastline where you can soak up the sun, observe colourful underwater worlds while snorkelling and scuba diving, or hop on a surfboard to catch some waves. As you move inland, you will find soaring volcanic peaks to climb, as well as 28 national parks teeming with animal life to discover. There are over half a million different species living in Costa Rica, including adorable sloths, peaceful sea turtles, playful monkeys and vibrant macaws. That means a wildlife-spotting expedition here is guaranteed to be unforgettable
The best time to visit Costa Rica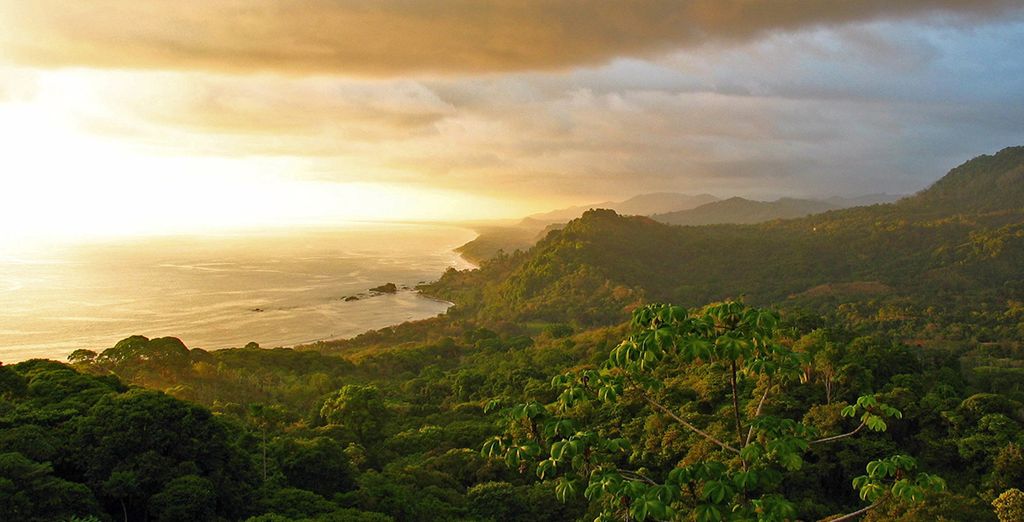 When it comes to weather, the best time to visit Costa Rica is generally between December and April. This is the driest period of the year, providing top conditions for making the most of your time here. The long days of dazzling sunshine are ideal for unwinding on the beach, whether you are snorkelling in the crystalline waters of Playa Conchal, strolling the inky black sands of Playa Negra, or relaxing on the palm tree-lined coast of Playa Punta Uva.
If you fancy something a little more active, this is also an ideal time to get your heart racing by flying through the jungle canopy on a zipline, or hiking to the 3,819-metre summit of Cerro Chirripó – Costa Rica's highest peak. The only downside of travelling at this time is that you will be sharing the sights with many other people, as the dry season is also peak season – particularly around New Year, Easter, and the American spring break. This means that prices tend to be higher, and you will need to make reservations well in advance.
For those who are not averse to a spot of rain, May is a welcome choice for visiting Costa Rica. The weather is still pleasant, as the wet season is only just beginning, but there are fewer tourists around. September and October tend to be the wettest months of the year, and you may experience transportation issues due to flooding – especially in the more remote regions. So, if you are intending to travel to the Nicoya Peninsula, Hitoy Cerere Biological Reserve, or other hard-to-access spots, the dry season will give you the best chance of having a stress-free journey.
In addition to smaller crowds, there are a few other advantages to be gained by travelling during the wet season. For instance, it can be one of the best times to enjoy adrenaline-fuelled white water rafting adventures on the Río Pacuare or other waterways, because the rivers are at their fullest and fastest. Surfing conditions are also at their peak during this time, so if you want to catch some truly epic waves, head to the Pacific coast in June. Some unmissable hotspots include the paradisiacal ivory sands and consistent waves of Playa Santa Teresa beach, and beginner-friendly Playa Tamarindo.
Festivals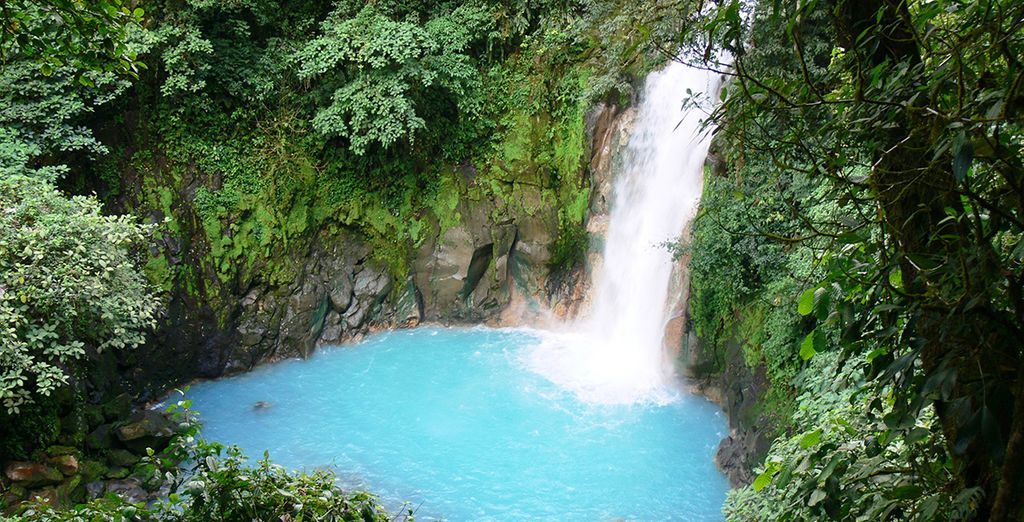 Costa Rica enjoys a lively programme of festivals and holidays throughout the year. Some of the most notable include the Fiesta de Palmares in January – a two-week-long celebration featuring music, dazzling fireworks, and horse parades – the colourful Limon Carnival in October, and the spectacular Fiestas de los Diablitos in December. These celebrations offer a fantastic opportunity to immerse yourself in Costa Rican culture but bear in mind that many businesses close during the festivities. In particular, the country shuts down during Easter and Christmas, which can make travelling at these times tricky.
What to pack for your trip to Costa Rica
Whatever time of year you are intending to visit, packing the most suitable clothing and accessories will help ensure your trip to Costa Rica is as enjoyable as possible. Here are our top packing tips:
Light clothing for hot weather
Warmer clothing if you are visiting mountainous areas, where the nights can be chilly
A lightweight rain jacket and supportive shoes for hiking in the national parks
An umbrella if you travel during the wet season
Insect repellent
Swimsuit, sun cream, sunhat, sunglasses and flip-flops for days at the beach
Refillable water bottle for trekking or wildlife tours
Mini binoculars and a high-quality camera for wildlife spotting